Woodlawn & Oaklane Medical Centres
Woodlawn Medical Centre, 19 Powdermill Lane, Whitton, TW2 6EE | Tel: 0208 894 4242 | Fax: swlccg.woodlawnandoaklane@nhs.net
Current time is 21:56 - Sorry, we're closed
Oaklane Medical Centre, 6 Oak Lane, Twickenham, TW1 3PA | Tel: 0208 744 0094 | Fax: swlccg.woodlawnandoaklane@nhs.net
Current time is 21:56 - Sorry, we're closed
Latest News (click title to open):
Prescription Fees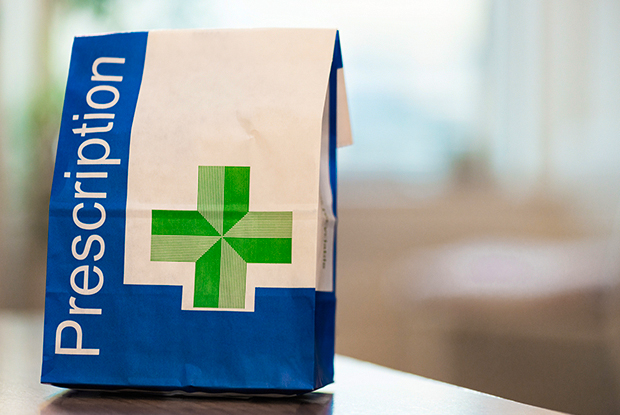 Prescriptions Fees
These charges apply in England only. In Northern Ireland, Scotland and Wales prescriptions are free of charge.
Prescription (per item): £9.35
12-month prepayment certificate (PPC): £108.10
3-month PPC: £30.25
If you will have to pay for four or more prescription items in three months, or more than 15 items in 12 months, you may find it cheaper to buy a PPC.
Other costs:
Surgical Bra: £30.70
Abdominal and Spinal Support: £46.30
Stock Acrylic Wig £75.70
Partial Human Hair Wig £200.50
Full Bespoke Human Hair Wig £293.20
Telephone advice and order line: 0845 850 0030
General Public – Buy or Renew a PPC On-line
If you need any further information about prescription fees please look on the NHS website
Woodlawn
Monday
08:00 until 13:00
14:00 until 18:30
Phone lines open from 8:30, open for walk in at 8:00. From 13:00 - 14:00 phone lines are closed but we are open for walk in
Tuesday
08:00 until 13:30
PRACTICE IS CLOSED FOR WALK IN, PHONE LINES ARE STILL OPEN
Wednesday
08:00 until 13:00
14:00 until 18:30
Phone lines open from 8:30, open for walk in at 8:00. From 13:00 - 14:00 phone lines are closed but we are open for walk in
Thursday
08:00 until 13:00
14:00 until 18:30
Phone lines open from 8:30, open for walk in at 8:00. From 13:00 - 14:00 phone lines are closed but we are open for walk in
Friday
08:00 until 13:00
14:00 until 18:30
Phone lines open from 8:30, open for walk in at 8:00. From 13:00 - 14:00 phone lines are closed but we are open for walk in
Saturday
CLOSED

Sunday
CLOSED

OakLane
Monday
08:30 until 13:00
14:00 until 18:00
Practice is closed for lunch during this period
Tuesday
08:30 until 13:30
PRACTICE IS CLOSED FROM 13:30PM
Wednesday
08:30 until 18:00

Thursday
08:30 until 18:00

Friday
08:30 until 18:00

Saturday
CLOSED

Sunday
CLOSED